By Appointment
828-515-1104
[javascript protected email address]
Black Mountain, NC
Everyone needs help sometimes.
How can Second Mile help you?
Depression

Anxiety

Self-harm

Grief and loss

Trauma

Women's issues

Adjustment issues

Parenting skills

Eating disorders

Social skills

Coping skills

Stress

Adolescent issues

Self-esteem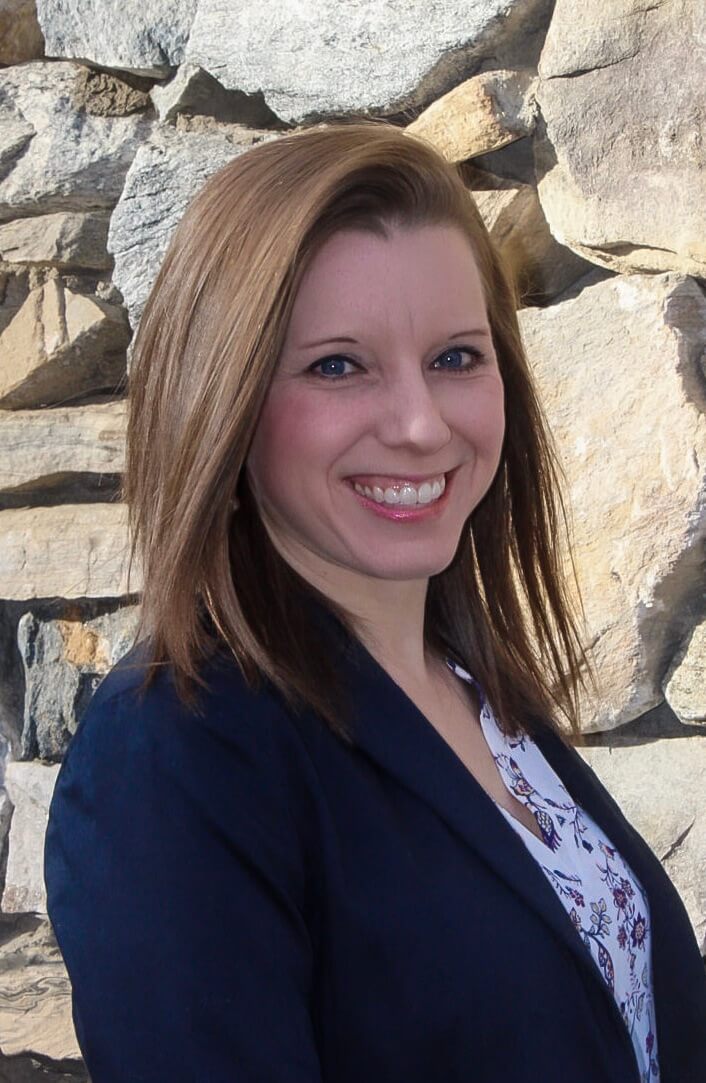 Nice to meet you!
My name is Meg.
Sometimes life doesn't go as we planned. As a result, stress occurs along with anxiety, depression, and many other things. We are all on a journey. Sometimes the journey seems unbearable and we need a little bit of help.
The journey of life is not meant to be walked alone. I strongly believe in Galatians 6:2 which says, "Carry one another's burdens; in this way you will fulfill the law of Christ." Counseling is a way for you to allow a caring professional to help carry your burdens. 
It is my privilege to meet you where you're at and to walk alongside of you on your journey.