Person-Centered therapy is an evidence-based practice. This particular type of therapy offers unconditional positive regard, empathetic understanding. The person-centered therapist offers no judgement and actively listens to clients.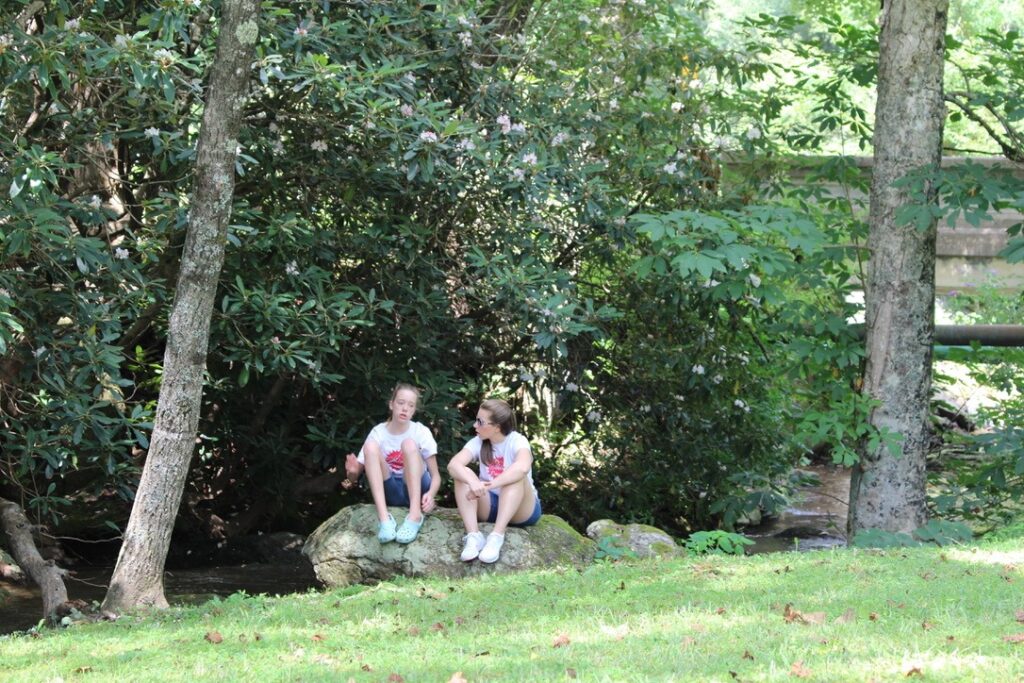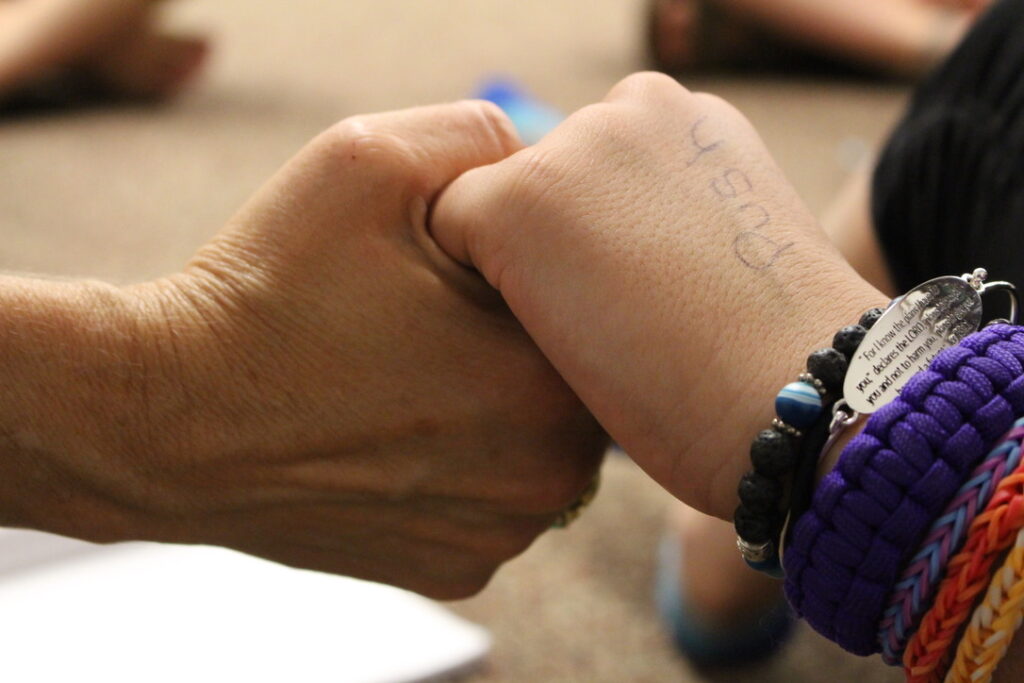 Cognitive Behavior Therapy
Cognitive Behavior Therapy is an evidenced-based practice. Cognitive Behavior therapy (CBT) asserts that our thoughts impact our feelings and in turn, our feelings impact our actions. CBT works to recognize and change negative beliefs into truthful positive beliefs.